Faith Formation Registration
To register your child/children for the 2022-2023 Faith Formation school year, please click
Faith Formation --> Youth Faith Formation in the menu.
"VIBRANT, DYNAMIC PARISH NEEDS YOU!"
Thank you for your generous support of our "VIBRANT, DYNAMIC PARISH NEEDS YOU!" Program! Several weeks ago, we began this important parish-wide program and we are starting to see signs that our offertory collections are growing through the generosity of YOU, our faithful parish community. Soon we will be publishing in the bulletin a report with important highlights from our program. Thank you so very much to all who participated. Your generosity shows your willingness as faithful stewards to be a part of the ongoing missions of Immaculate Conception Parish.
Click HERE to get a printable version of the "Saintly Sojourn" brochure
OFFICE COORDINATOR NEEDED
Immaculate Conception Parish School is seeking a full-time Office Coordinator to oversee the clerical activities for the school office. Specific duties include answering the telephone, greeting visitors to the school, ordering supplies, clerical support to faculty and staff, filing, coordinating the bus schedule and school calendar, preparing report cards, maintaining records, and preparing correspondence. Occasional evening work will be necessary.
A high school graduate with five years' experience in secretarial work preferred. Position requires excellent writing, communication and interpersonal skills, as well as proficiency with Microsoft Office software. Must demonstrate a high level of flexibility, be committed to confidentiality, have the ability to multi-task, and be detail oriented. The applicant must have all necessary clearances to work in a school environment.
Interested applicants should email cover letter and resume to Ms. Lori Cratty, Principal at [email protected].
Weekly reading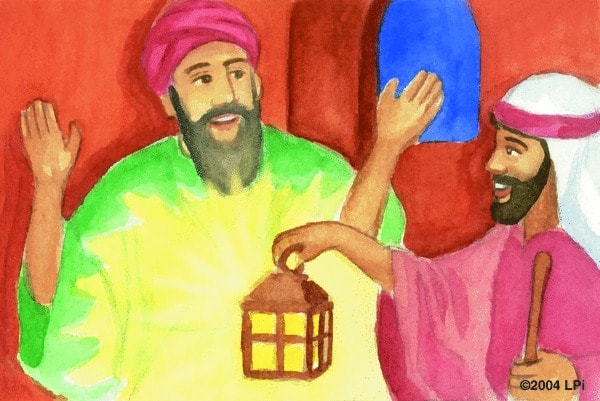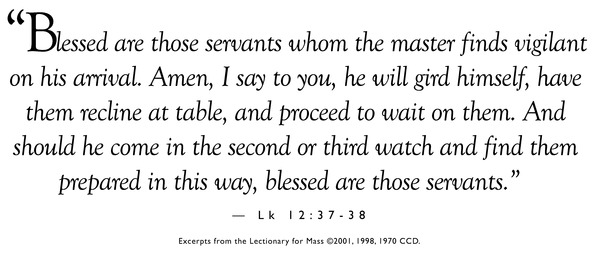 Weekly reading
Readings for the week of August 7, 2022
© Liturgical Publications Inc
Access to Other Pages
| | |
| --- | --- |
| | Scrip Form |
| | Prayer List |
| | Rest In Peace |
| | Special Prayers |
Please note, the Prayer Request form and the Mass Request form have been moved to the menu under "Contact Us"
Download the Parish App
The new Parish App is a great and easy way to keep your Catholic faith alive throughout the day. Besides having information about our church and Mass times, there are daily scripture readings, videos of inspiring homilies, and so much more. Get ready to tell people, "I'm not texting, I'm praying!"
For more information, go to myparishapp.com
Text APP to 88202 to download our parish app. Download the app and then select our Parish after opening.
For complete instructions to install on iPhone, click HERE.
For complete instructions to install on Android, click HERE.
To ask questions or get help, click HERE.
If you have questions about the website or would like to contribute some information, please contact Maureen Allen.