"VIBRANT, DYNAMIC PARISH NEEDS YOU!"
You are invited to participate in this important program and help us respond to God's great gift of love. Please review the brochure you received and prayerfully consider how you and your family can help Immaculate Conception Parish by financially supporting our ministries, furthering our mission, and reinforcing our future. (You may view the brochure online by clicking HERE.)
Thank you to all parishioners who have completed and submitted your Commitment Card to the church. For those parishioners who have not yet had the opportunity to submit their card, a letter will be mailed to you with a personalized Commitment Card. Each and every one of you is a vital member of our parish community and we want to hear from you! This is an opportunity to reflect upon and renew your sacrificial commitment to support the mission of Immaculate Conception Parish. For those who are able – there is an opportunity to make a one-time gift to the parish. If you have any questions, please contact the church office.
You can submit your commitment card in one of three ways:
mail the commitment card you received with the brochure to the church using the pre-addressed envelope




or place your card in the collection basket at Mass

or you may click HERE to complete an electronic Commitment Card
On the back of the Commitment Card you may include any prayer intentions you wish to share. We welcome all intentions and they will be prayed for collectively over the next few weeks. If you would like to speak to Father Monty, please indicate so on your card and we will be in contact with you.
Our goal is 100% participation! Thank you for your generosity and support of Immaculate Conception Parish!
Weekly reading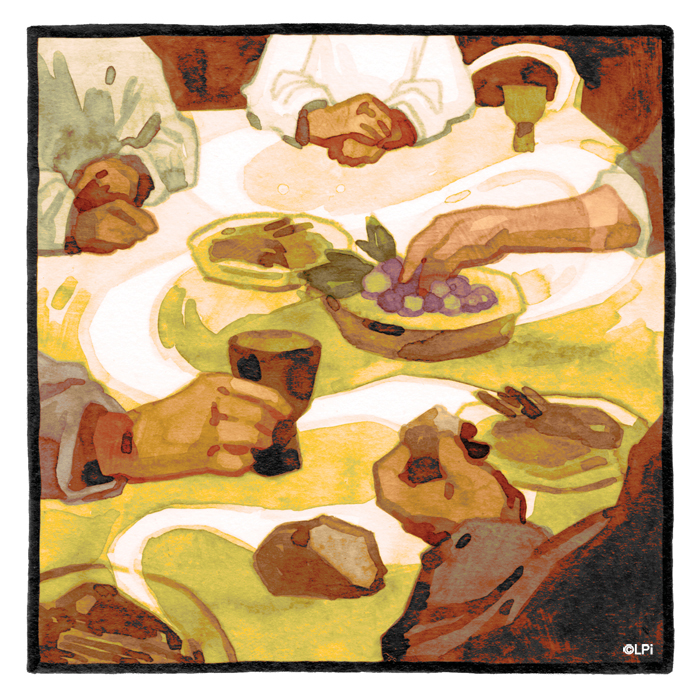 Weekly reading
Readings for the week of May 15, 2022
© Liturgical Publications Inc
If you have questions about the website or would like to contribute some information, please contact Maureen Allen.
Access to Other Pages
| | |
| --- | --- |
| | Scrip Form |
| | Prayer List |
| | Rest In Peace |
| | Special Prayers |
Please note, the Prayer Request form and the Mass Request form have been moved to the menu under "Contact Us"
Download the Parish App
The new Parish App is a great and easy way to keep your Catholic faith alive throughout the day. Besides having information about our church and Mass times, there are daily scripture readings, videos of inspiring homilies, and so much more. Get ready to tell people, "I'm not texting, I'm praying!"
For more information, go to myparishapp.com
Text APP to 88202 to download our parish app. Download the app and then select our Parish after opening.
For complete instructions to install on iPhone, click HERE.
For complete instructions to install on Android, click HERE.
To ask questions or get help, click HERE.